VNA is here for you and your family!
The mission of VNA is to support the integrity and independence of vulnerable individuals and families in the community. Servicing Montgomery County, Bucks and Philadelphia Counties or Montgomery County, PA and Surrounding Communities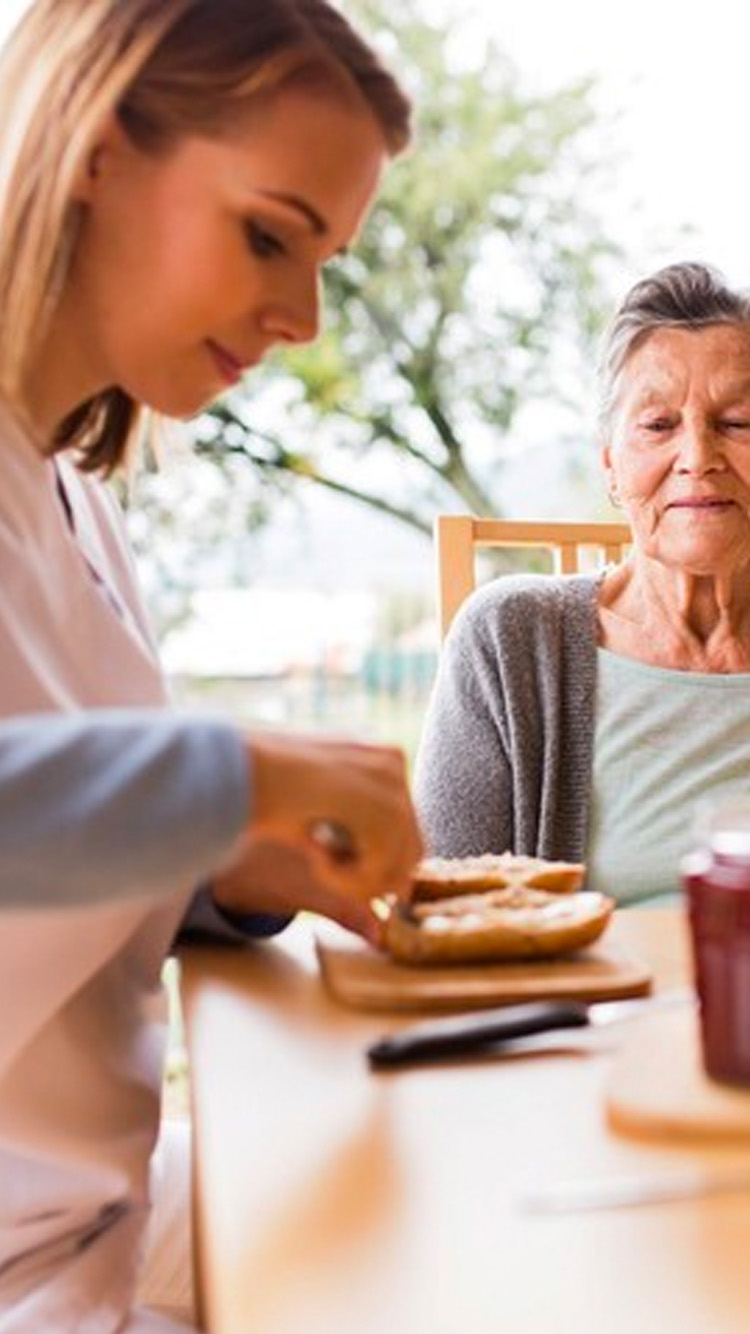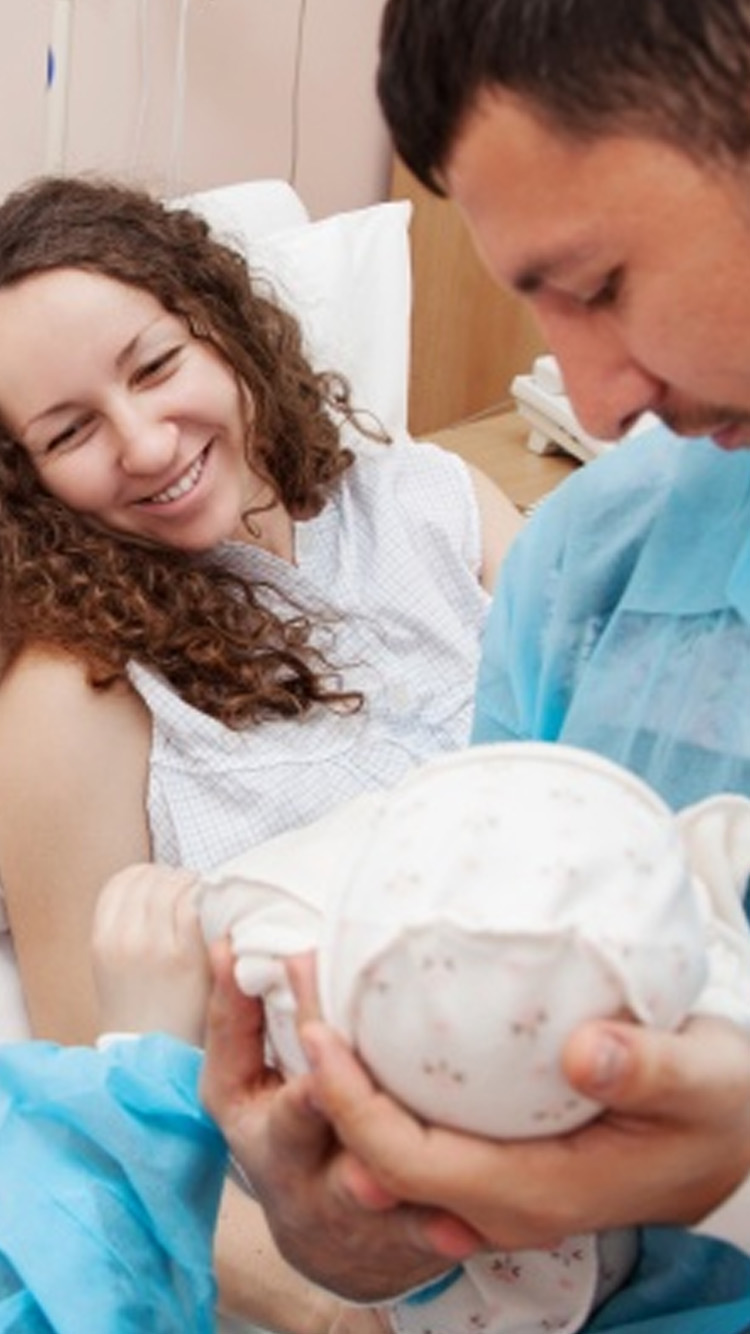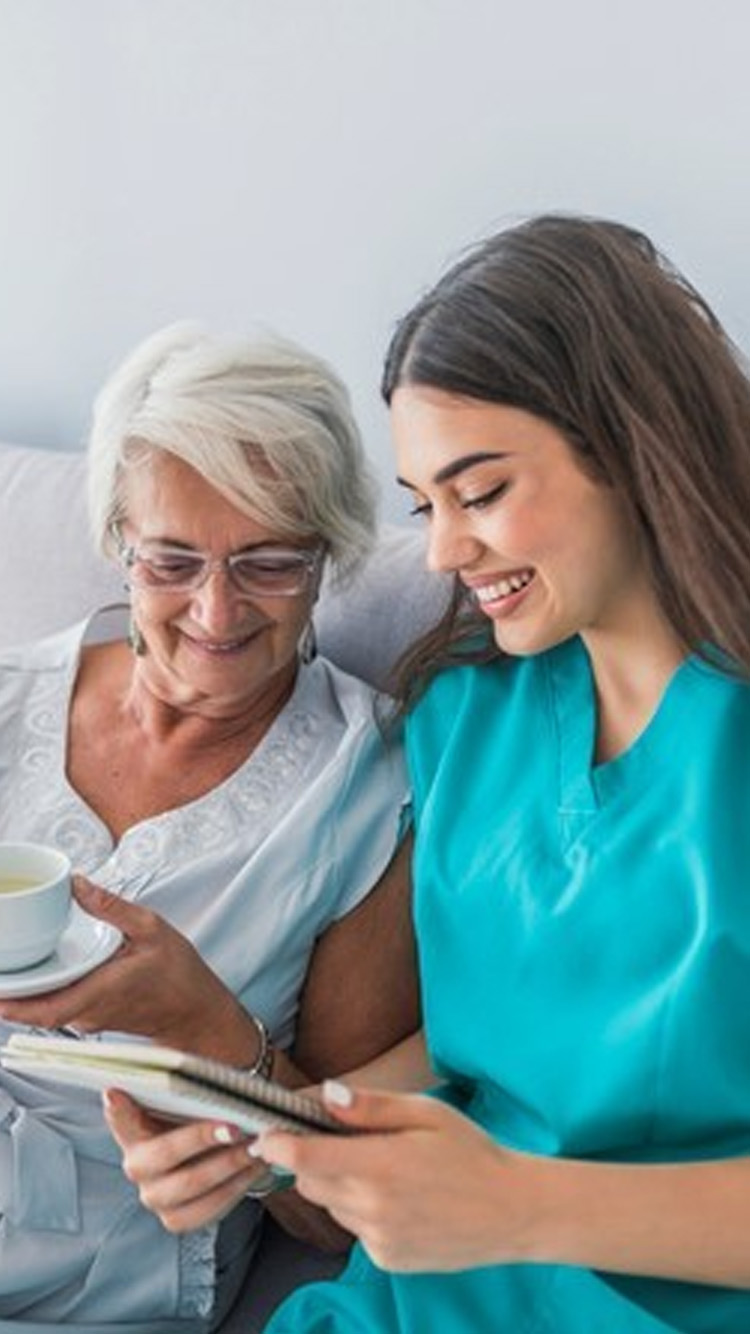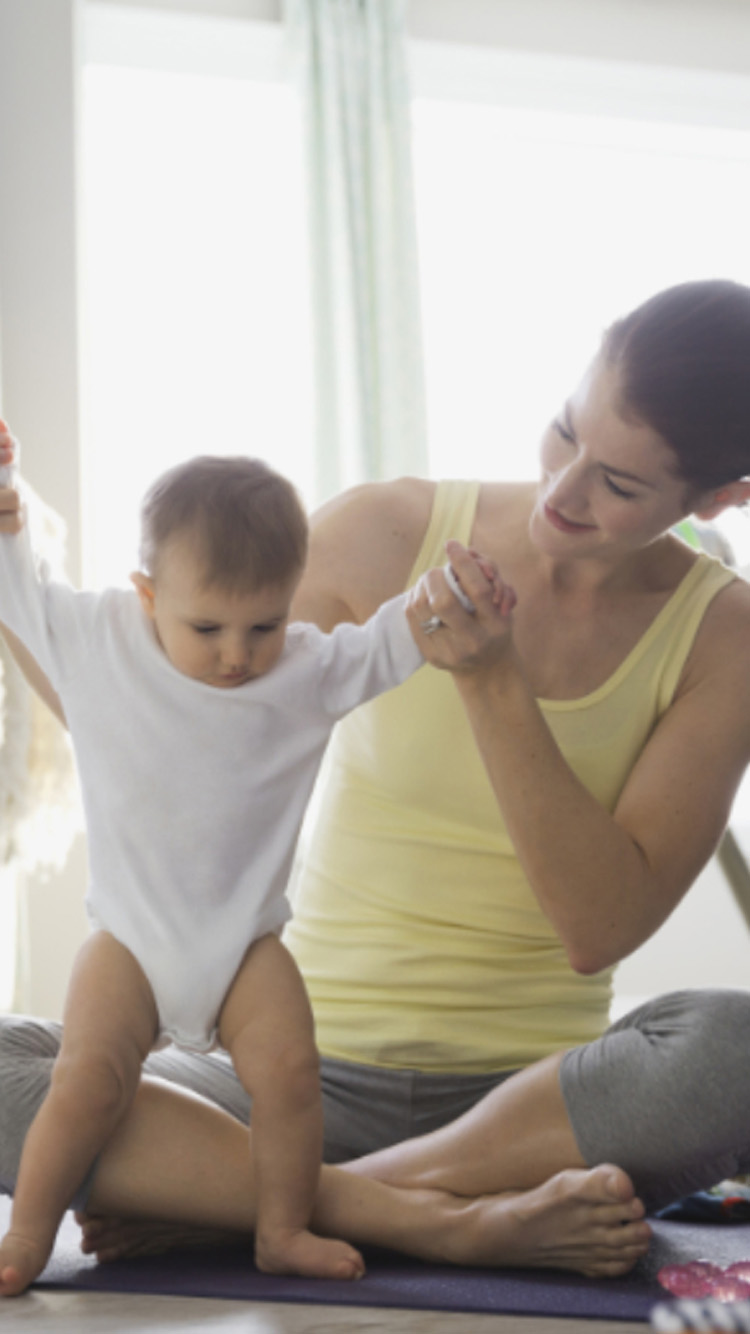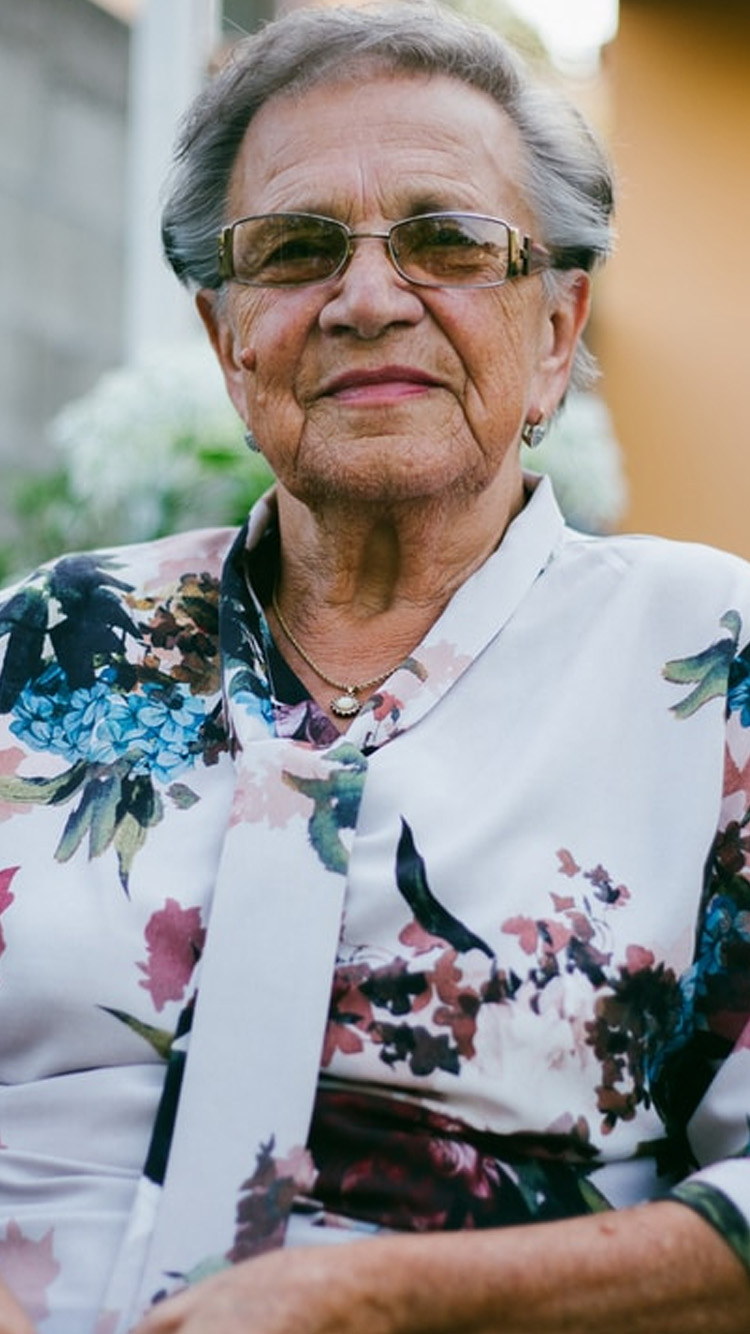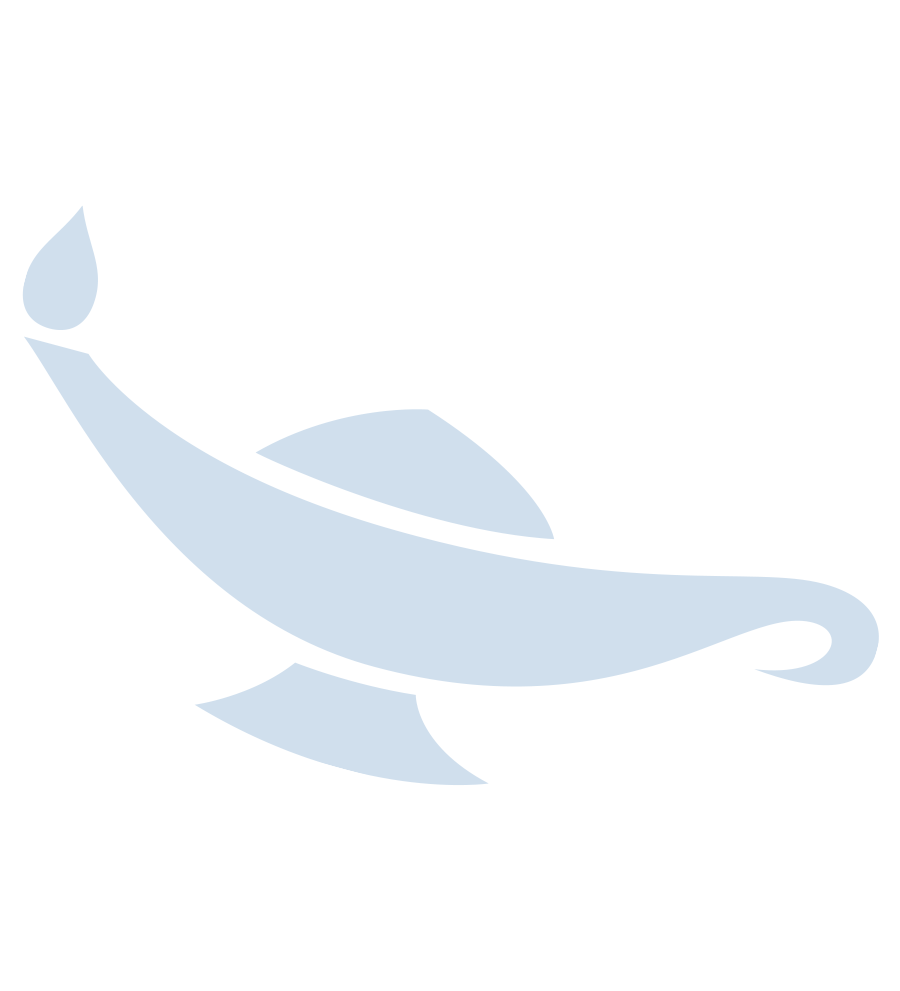 To get additional information on the VNA's programs and services, please contact us at
(215) 572-7880
.
Improving health and potential through primary care, related community and school services, training and teaching.
Helping individuals remain in their own homes while improving their lives and the lives of their caregivers.
Personal Navigator Program
Connecting individuals and their families to 22 separate services and benefits, including Rx medications.
VNA offers a community network is that helps Eastern Montgomery County seniors live well in our community.
*Services and referrals are provided, and employment actions are made without regard to race, gender, color, national origin, religious creed, disability, sexual orientation, marital status, age or military status.
"Very professional and thorough. VNA always provided resources and information to help us."
"VNA is the best I've been taking my daughter since she was born and I wouldn't take her anywhere else. Very professional, kind and clean."
Shaina C.
Philadelphia, PA
"Everyone was kind and helpful. I appreciate all you did for my father. He felt very comfortable with the helpers."
"Always on time. Very considerate of patient."
Our 100 years of experience has given us insight on how we can serve you best. We hope the blog provides you with an extended source of knowledge for your care needs.