We are pleased to announce that we are currently accepting new patients. Please know that the VNA Family Health Center accepts most Medicare and Medicaid HMOs, as well as private insurances, making our services accessible to a wide range of individuals. For those without insurance, we offer low-cost care options to ensure that everyone in our community has access to the quality healthcare they deserve.
To schedule your appointment, please call us at (215) 572-7880. Our friendly staff will assist you in finding a convenient time that works for you.
To save time, before your first appointment, please print and complete our new patient forms to bring with you. You can access the forms here. If you forget the forms or are not able to download them, just come a few minutes before your appointment time so you can complete them in our office.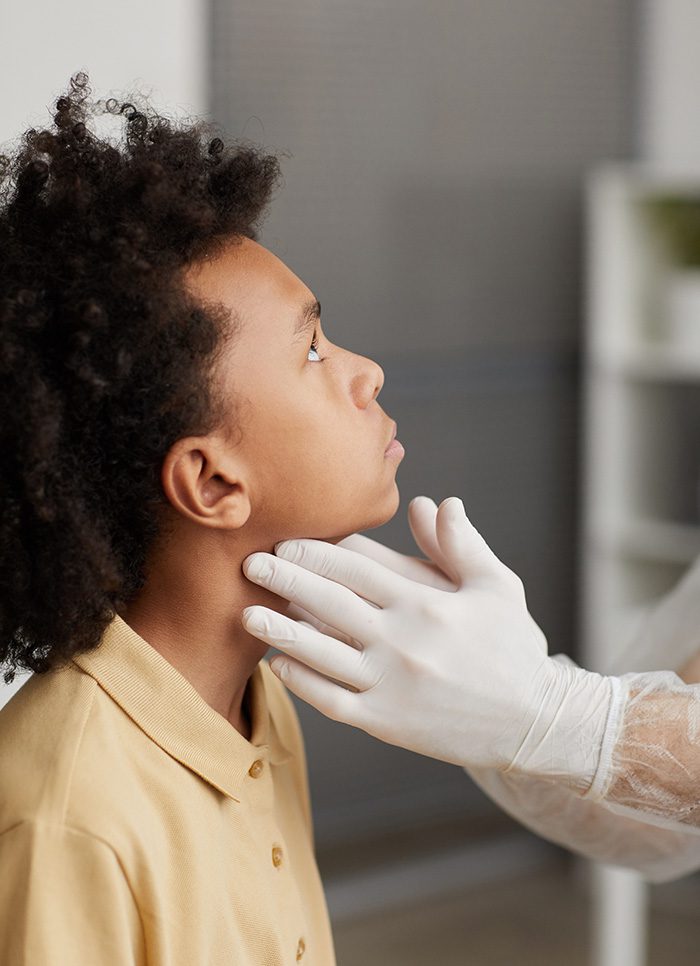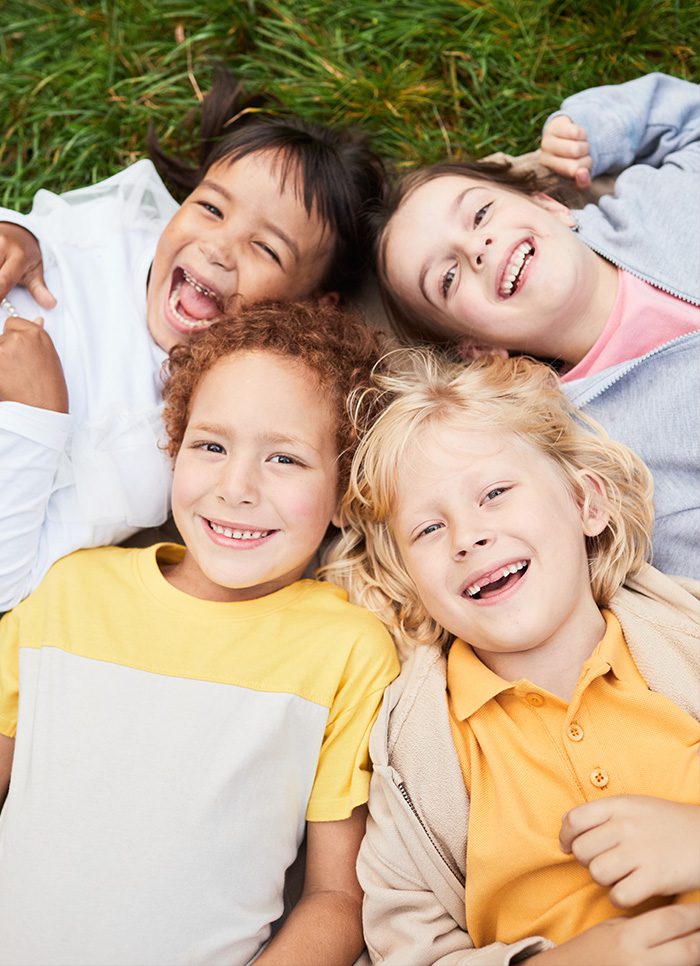 We are happy to serve as both your and your families local health center. Whether you and your family are new patients or your family has been with us for 10 years, we put your care and your experience above all else!
To schedule an appointment please call (215) 572-7880.  Both in-person and tele-health visits are available with the practitioner.
To view your child's records on the Patient Portal please sign up with one of our dedicated office medical assistants and then log here: 
https://mycw33.eclinicalweb.com/portal3565/jsp/100mp/login_otp.jsp
For after hour medical questions, please contact our on-call line at