Welcome to the VNA Family Health Center!
At VNA, we believe that everyone deserves access to high-quality primary care. We are a non-profit family health center dedicated to providing exceptional medical services for the whole family. Our focus is to serve as a medical home for individuals and families covered by medical assistance HMOs, Medicare, as well as those who are self-pay.
As advocates for accessible healthcare, we prioritize the well-being of our community. Our team of compassionate and highly skilled healthcare professionals are committed to delivering personalized care that exceeds your expectations. We utilize a medical home model of care, which means that we work closely with each patient to create a collaborative and comprehensive healthcare plan tailored to their specific needs.
Whether you're due for an annual check-up, require immediate sick care, or are managing a chronic condition, the VNA Family Health Center is here for you.
We are accepting new patients and we can't wait to show you the VNA Family Primary Care difference — our patients are like family to us, a feeling, a sense of care you and your family won't find at one of the massive health centers or the for-profit chain clinics. Become a new VNA primary care patient today and experience care as it should be!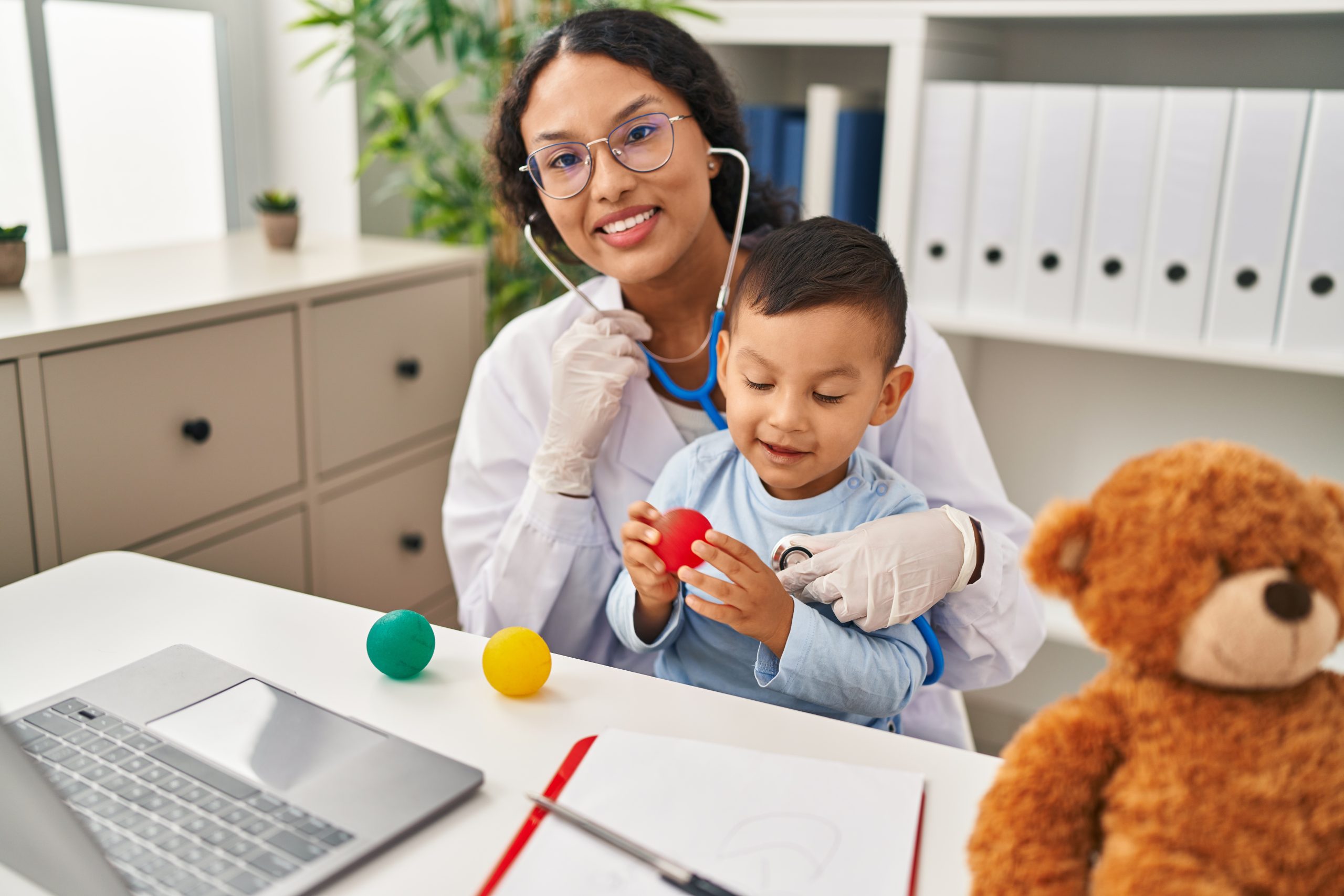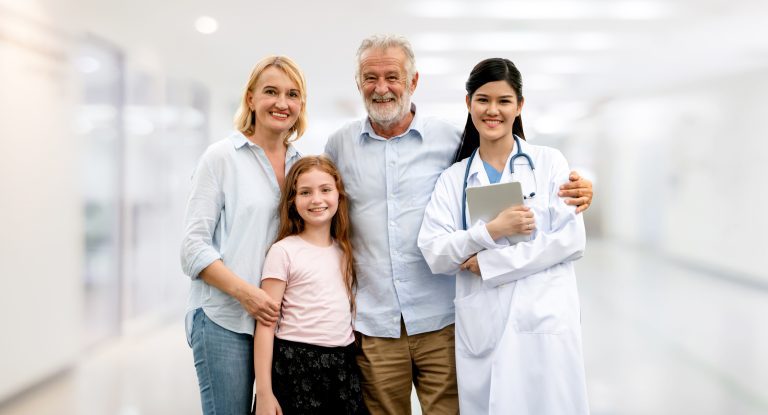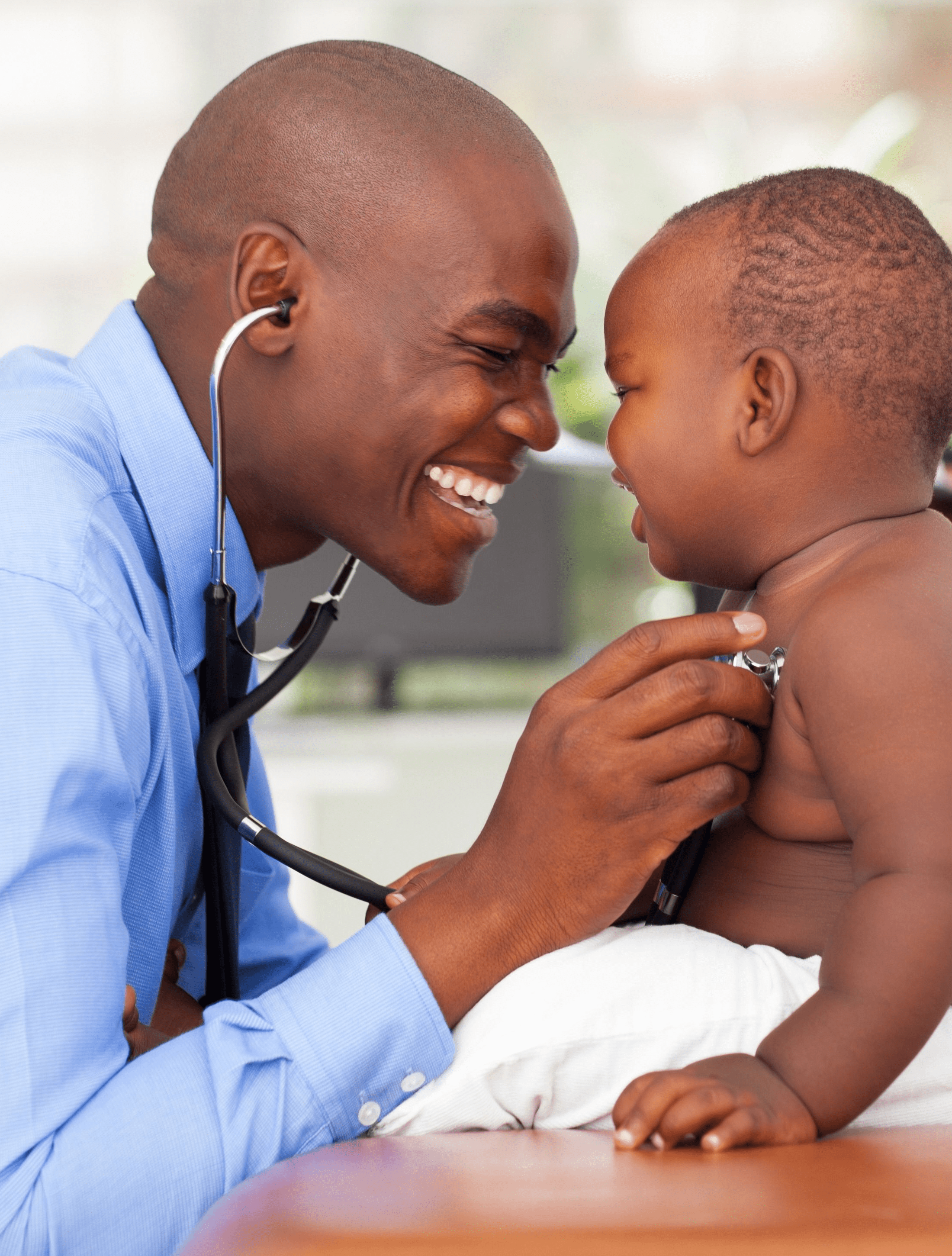 At VNA, we value the importance of building long-term relationships with our patients. By fostering a supportive and welcoming environment, we strive to create lasting partnerships that promote wellness and empower individuals to take an active role in their healthcare journey. Your trust is of utmost importance to us, and we are dedicated to delivering the highest standard of care with integrity and compassion.
As a non-profit organization, we are deeply rooted in our community. We are proud to serve as a trusted resource for families and individuals seeking reliable healthcare services. We continuously collaborate with local organizations and healthcare partners to ensure that our patients receive comprehensive and coordinated care.
Thank you for choosing the VNA Family Health Center as your primary care provider. We are honored to be a part of your healthcare team and look forward to helping you achieve and maintain optimal health. Experience the difference of high-quality healthcare in your community with VNA.
Now Proud to Serve Our Region's Senior Community as a Medicare-Approved Primary Care Provider and Accepting New Patients!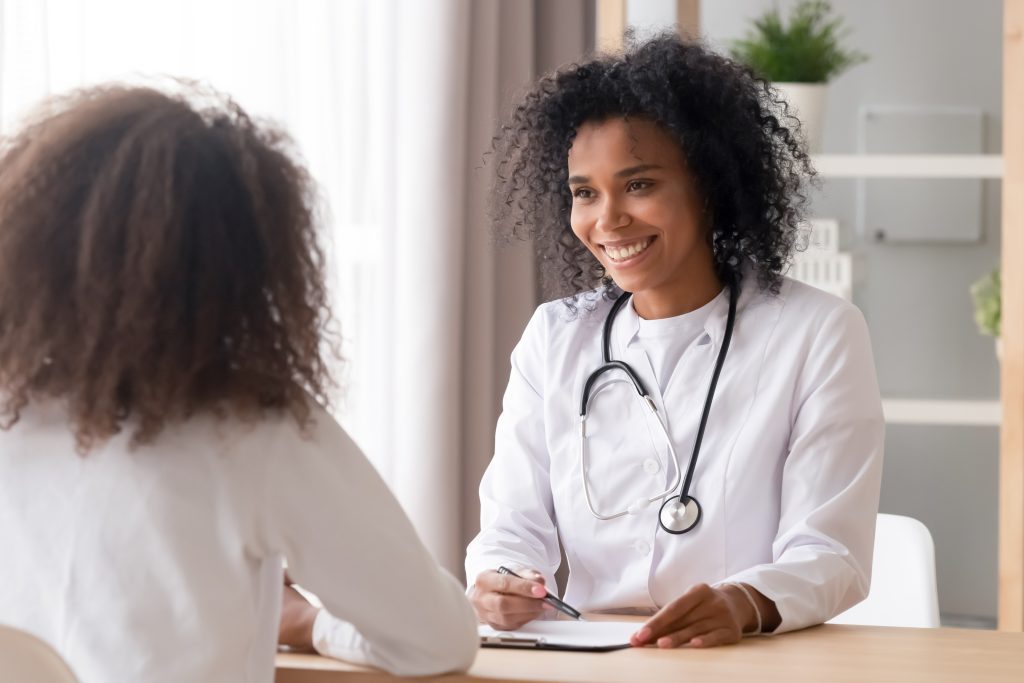 Call today to schedule your first appointment at either our Abington location or at our brand new clinic in Glenside (located in the North Hills Park & Community Center of Upper Dublin Township)
The Family Health Center operates by appointment only.
Hours are:
Monday 8:45 am – 7:00 pm
Tuesday-Friday 8:45 am – 5:00 pm
Call 215-572-7880 today for an appointment.
The fees for VNA services to children are significantly discounted and well below the cost to provide the care.
Charges are generally paid by Medical Assistance HMO's, Commercial Insurances, CHIP, or self-pay by uninsured patient families.
Aetna Better Health Kids
Aetna
Amerihealth Administrators
Health Partners
Independence Administrators
Keystone First
Keystone Health Plan East
Kidz Partners
Meritain (Aetna)
IBC Personal Choice
United Healthcare Medicaid/CHIP
PA DHS Medical Assistance