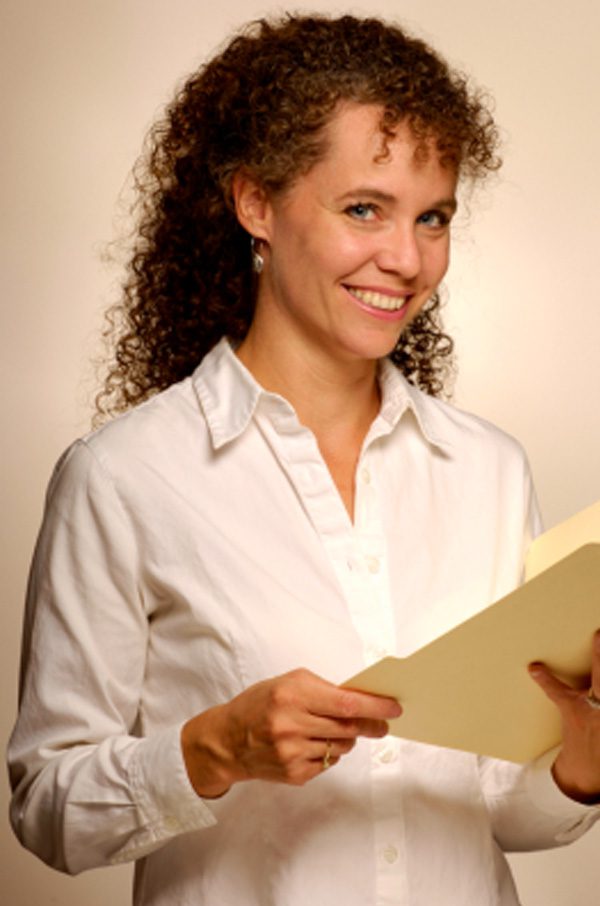 As a vital non-profit community services agency, VNA has frequent need for Direct Care Workers and Certified Home Care Aides.
VNA also has per diem openings for Nurse Practitioners and Registered Nurses.
Positions with VNA offer competitive salaries, good benefits and a great work atmosphere.
Join a community health provider with over 100 years of service!
Job Opportunities with VNA
We are hiring Direct Care Workers for In-Home Services: Caregivers, CNA's, Certified Home Health Aides RN's, LPN's. We are also hiring Nurse Practitioner and Office Support Staff for Family Health Centers. 
VNA-Community Services, with locations in Abington, Glenside, Pottstown, Colmar and Norristown, has multiple employment opportunities in both our Home Care Division and on location at our Family Health Centers. 
VNA Home Care Division Openings:
Multiple openings for Direct Care Workers/Caregivers/PCAs/Home Health Aides to provide quality home care in Philadelphia, Montgomery and Bucks counties. 
VNA is contracted with all three Community HealthChoices (CHC) HCBS Waiver MCOs, including Keystone First, PA Health & Wellness and UPMC for You. We are also an official home care provider for the Montgomery County Options Program. We also contract with individuals and families directly through our Private Pay Program.
Highly Competitive Hourly Rates. Excellent benefits. Quick and professional onboarding. Join an agency that has been providing care for over 100 years!
Email your resume today to our dedicated Home Care Recruitment Specialist at sjoyner@vnacs.org or call 215-572-7880 Ext. 246.
VNA Family Health Center Openings:
Our Health Centers have openings for Per Diem Pediatric Nurse Practitioners (day shift only and no weekends!).
We also have an immediate need for a Full-Time Front Desk Receptionist at our Abington location (hours are 8am – 430pm). 
VNA-Community Services, Inc. expressly forbids any form of employee or service discrimination based on race, color, religion, gender, national origin or ancestry, age, sexual orientation, handicap or disability, or status as a Vietnam Era or Special Veteran
VNA is Hiring CHC Caregivers - Transfer with Your Case Today!
Tired of working for a home care agency that makes promises it doesn't keep, doesn't answer their phones when you or your participant need immediate support, and not paying you the rate you deserve or getting your paycheck on time or at all?
Join the VNA Community Services Home Care family and experience the difference a quality home care agency that has been in operation for over 100 years has to offer!
As a Nonprofit Home Care Agency, unlike most of our competitors, we have no owner to pay, no shareholders needing a return on investment. As a nonprofit we invest everything back into our agency, which means we can pay our hard working Direct Care Workers the HIGHEST PAY RATES in the region. 
Call or email today for more information on how you and/or your participant can transfer to an agency that puts you and your client first, transfer to VNA Community Services!
Stephanie Joyner, Home Care Recruitment Specialist, sjoyner@vnacs.org or call 215-572-7880 Ext. 246.