Personal

Navigator Program
Connecting Montgomery County residents to benefits that improve health, economic and food security since 2005.
Sites in Montgomery County to Serve You​ Abington, Colmar, Norristown & Pottstown
If you are interested in working with our Personal Navigator Program, please click below and VNA staff will contact you.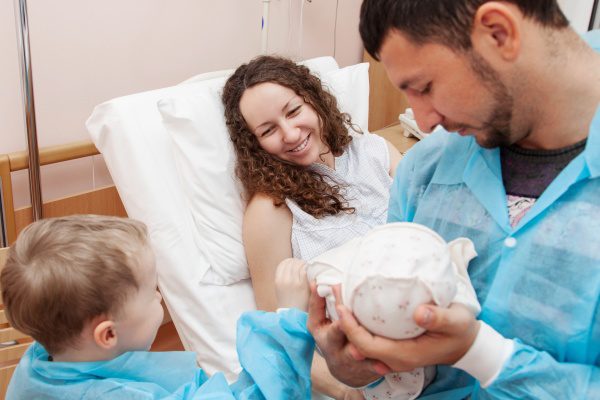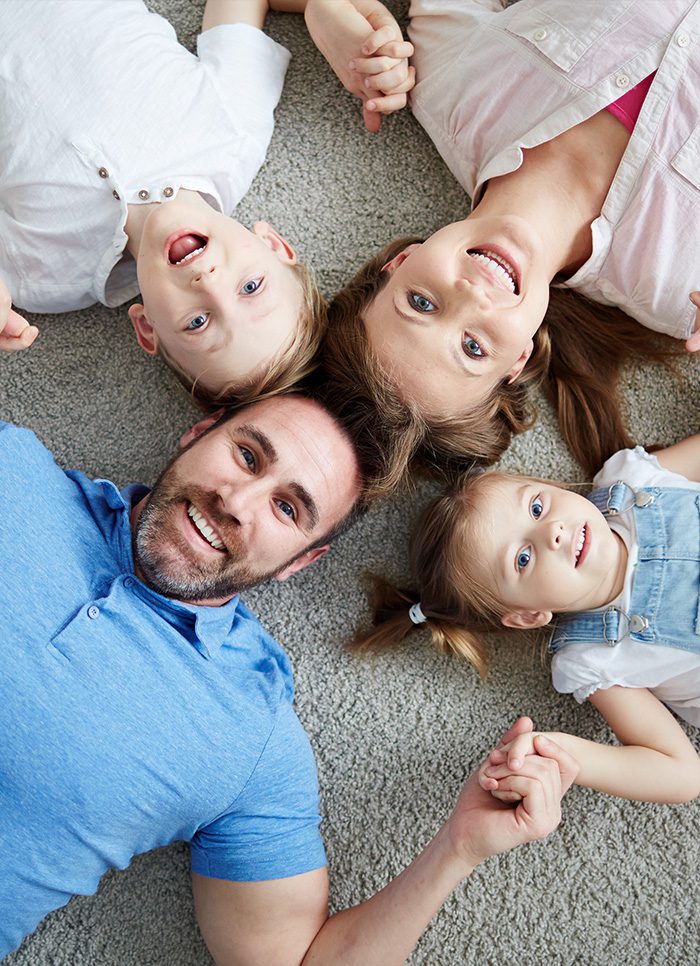 The Personal Navigator Program of VNA-Community Services, Inc. is a benefits access program committed to helping connect individuals and families to benefits that improve health, increase food security and economic stability through program eligibility determination, application assistance and utilization support.​​​​
We know that accessing benefits requires individuals to navigate a needlessly complicated and time-consuming system. Different programs require duplicated forms, different documents, and navigating complex systems.
The Personal Navigator Program consolidates the delivery of benefits into a one-stop shop that includes access to up to 22 different benefits which include SNAP, CHIP, Medical Assistance, Health Insurance Marketplace, LIHEAP, Property Tax & Rent Rebate, Medicare related benefits, Pharmaceutical Assistance Programs, health insurance counseling and more.
We have four service locations to serve you: Abington, Colmar, Norristown & Pottstown. Please call us at 1-800-591-8234 for more information or to schedule an appointment with a Personal Navigator.
SSI/SSDI Outreach, Access, and Recovery (SOAR) is a national program designed to increase access to Social Security disability benefits administered by the Social Security Administration (SSA). SOAR is a free service that works with eligible individuals who are experiencing or are at risk of homelessness and have a serious mental illness, medical impairment, and/or a co-occurring substance use disorder. VNA's SOAR Project is funded by Montgomery County Department of Health & Human Services and works in partnership with Your Way Home Montgomery County.
The VNA's SOAR Program uses an expedited model and has a success rate of 95% approval in under 50 days for qualifying SOAR candidates compared with the national SOAR success rate of 65%. These income supports allows individuals to access stable housing, gain mental health treatment, and pursue their vocational goals.
For more information on the VNA's SOAR Program, please contact our Director, Sandra Devine Saia at 215-572-7880 x 244.