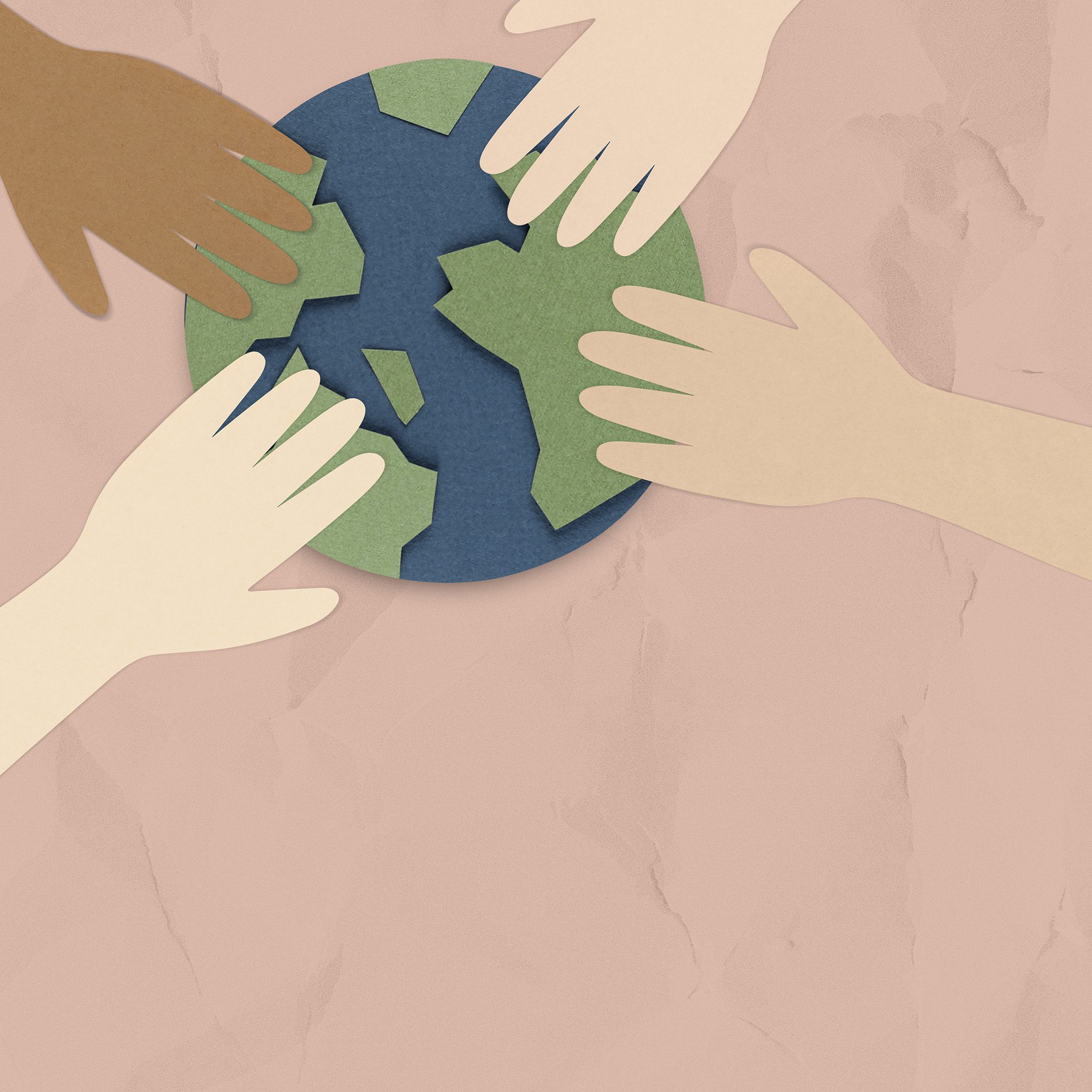 V​NA relies on charitable gifts to continue providing services to those most in need. When you make a donation to VNA you make a difference in the lives of the individuals in our community​.
As a non-profit agency VNA works to the limit of its available resources to provide services based on need to individuals and families who are at-risk and in need of care. Because the cost of caring for our clients and patients exceeds our resources, support from the community helps bridge the gap. VNA is proud to partner with the United Way, many area foundations, businesses and individuals who are helping us improve the lives of those in need and strengthen our community.
Your support can make a difference. Donations may be made in the following ways:
Online: Make a secure online donation. Click the Donate button and enter your amount. We accept all major credit cards.
By Phone: Contact VNA at 215-572-7880. Office hours are Monday through Friday from 8:30 a.m. to 5:00 p.m. VNA accepts VISA and Mastercard donations.
By Mail: Send your donation to VNA Community Services at 1421 Highland Avenue, Abington, PA 19001.
Gifts of Stock: Contact VNA at 215-572-7880 to arrange for the transfer of stocks or securities.
Planned Gifts: VNA would be happy to work with you or your financial planner to create a legacy gift that meets your current and future needs. Please call 215-572-7880 and ask for the Development Department.
Gifts of Honor: Donations can be made in honor of a loved one or as a memorial gift. All gifts are tax deductible and will be acknowledged appropriately.