Our Annual Year-End Giving Campaign Has Officially Begun!
Join us in building a healthier and stronger community
As we approach the close of 2023, we extend our heartfelt gratitude for your steadfast support of VNA-Community Services, Inc.'s century-long commitment to community health. This year, with your generous contributions, VNA has directly served 4,000 residents of Montgomery County and neighboring communities. Your ongoing support has been instrumental in our ability to provide primary care, vital benefit access, and in-home services to those in need.
Significant Achievements This Year:
Evolution of Services: Our Children's Health Center transformed into a Family Health Center, now providing 

primary care for uninsured and underinsured individuals of all ages.

Expanded Access: Through strategic partnerships, we opened a second Family Health Center in the North 

Hills, ensuring broader access to essential healthcare services.

Behavioral Health Services: We established warm hand-off behavioral health services, enhancing access to 

crucial mental health support for our community.

Preventative Care Initiatives: Two new community blood pressure clinics were launched, emphasizing the 

importance of preventive care within our community.

New County Supported: In partnership with Chester County, VNA's Personal Navigator Program Department now serves Chester County for VNA's best practice benefit access program. 
A Special Message from VNA's CEO, Tammy Rhoades
Looking at the year ahead, our Abington office is set for exciting renovations that will double the number of exam rooms, introduce on-site behavioral health services, and create dedicated spaces for benefit connection and community education.
Your continued support is vital as we strive to meet the growing health and human service needs of our community and deeply appreciated. A contribution to our year-end campaign, regardless of size, makes a significant impact. Please see the enclosed campaign card or visit us at www.vnacs.org to make a contribution. All gifts are tax deductible.
Wishing you a joyful holiday season and a prosperous New Year.
Sincerely,
Tammy Rhoades
CEO
Campaign Card Giving Suggested Categories
$50 – Provides annual vaccines for a newborn.
$150 – Enables a VNA Personal Navigator to connect residents with nutrition, housing, and health benefits.
$250 – Covers a week's worth of visits for a homebound senior.
$500 – Supports wellness physicals for five uninsured individuals.
$1,000 – Drives the development of community education programs that increase health access.
No Matter the Time of Year, Your
Trusted
Community Nonprofits Need and Value Your Support
Please consider supporting your local nonprofits, like VNA, throughout the year, as donations are needed every month of the year, every day of the year. Nonprofits like VNA rely on the support of the communities they serve. Throughout VNA's 100+ year history serving the residents of Montgomery, Bucks, and Philadelphia Counties, the support our community has shown has driven the expansion of our health and human services programs, has helped all of our programs reach more of our neighbors, and has been the foundation of your VNA staying true to its mission and to its values, so that we can continue to serve our region for another 100 years!
How to Donate to VNA Today and Everyday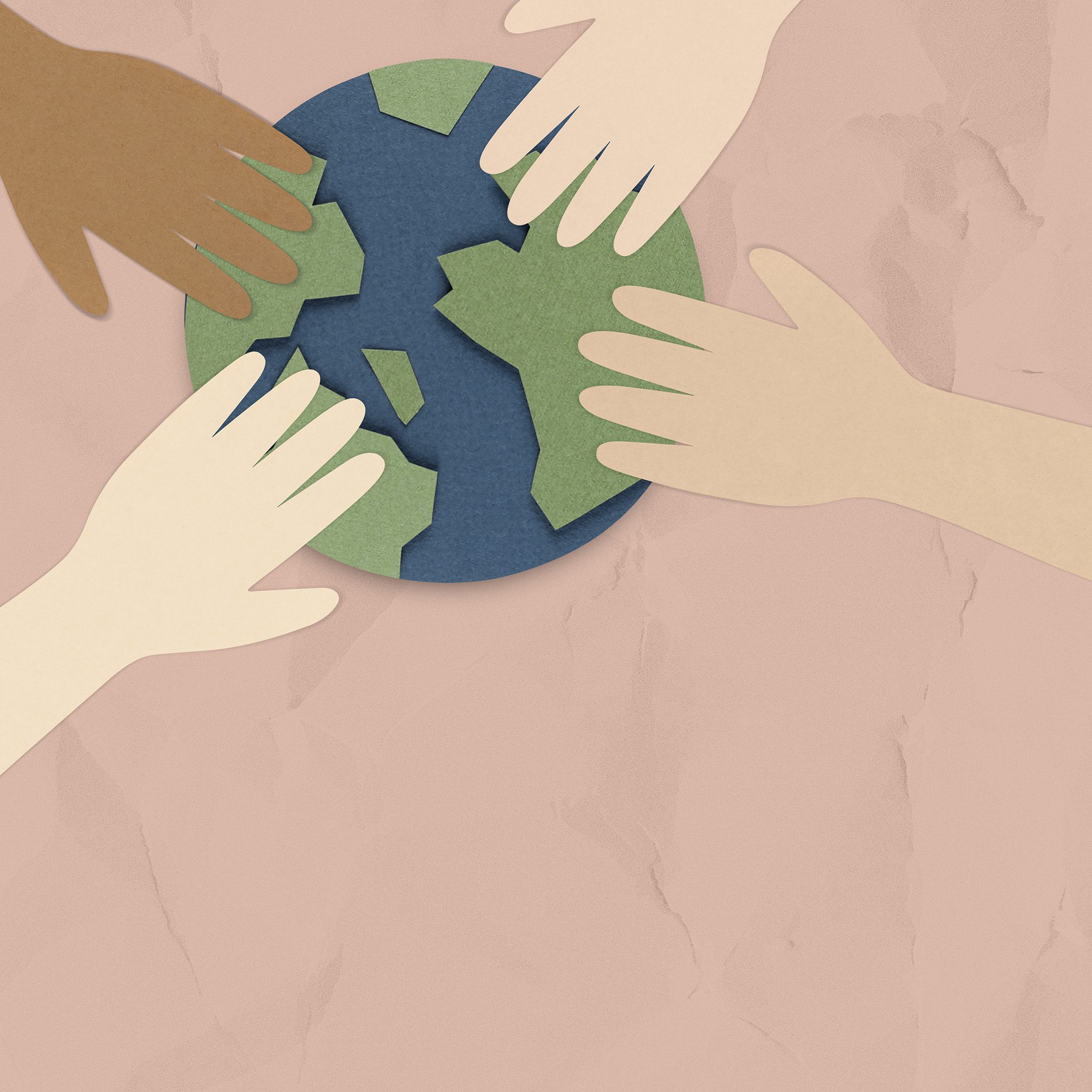 V​NA relies on charitable gifts to continue providing services to those most in need. When you make a donation to VNA you make a difference in the lives of the individuals in our community​.
As a non-profit agency, VNA works to the limit of its available resources to provide services-based care to individuals and families who are at risk and in need of care. 
Because the cost of caring for our clients and patients exceeds our resources, support from the community helps bridge the gap. VNA is proud to have partnered with the United Way, many area foundations, businesses, and individuals who are helping us improve the lives of those in need and strengthen our community. Your support can make a difference. 
Donations may be made in the following ways:
Online: Make a secure online donation. Click the Donate button and enter your amount. We accept all major credit cards.
By Phone: Contact VNA at 215-572-7880. Office hours are Monday through Friday from 8:30 a.m. to 5:00 p.m. VNA accepts VISA and Mastercard donations.
By Mail: Send your donation to VNA Community Services at 1421 Highland Avenue, Abington, PA 19001.
Gifts of Stock: Contact VNA at 215-572-7880 to arrange for the transfer of stocks or securities.
Planned Gifts: VNA would be happy to work with you or your financial planner to create a legacy gift that meets your current and future needs. Please call 215-572-7880 and ask for the Development Department.
Gifts of Honor: Donations can be made in honor of a loved one or as a memorial gift. All gifts are tax deductible and will be acknowledged appropriately.
And Another Big Thank You for Your Generous Support on this Year's Giving Tuesday!
Check Back Here Soon for Volunteer Opportunity Updates and Listings!