Now Hiring Home Care Aides in PA!
Start a meaningful career as a Home Care Aide in Pennsylvania! VNA has been in the community for over 100 years and is actively recruiting compassionate caregivers to provide one-on-one care.
Currently filling positions that offer:
Competitive Wages
Immediate Shifts
Flexible Scheduling
PTO & Overtime
We are actively hiring in Montgomery County, Bucks and Philadelphia Counties!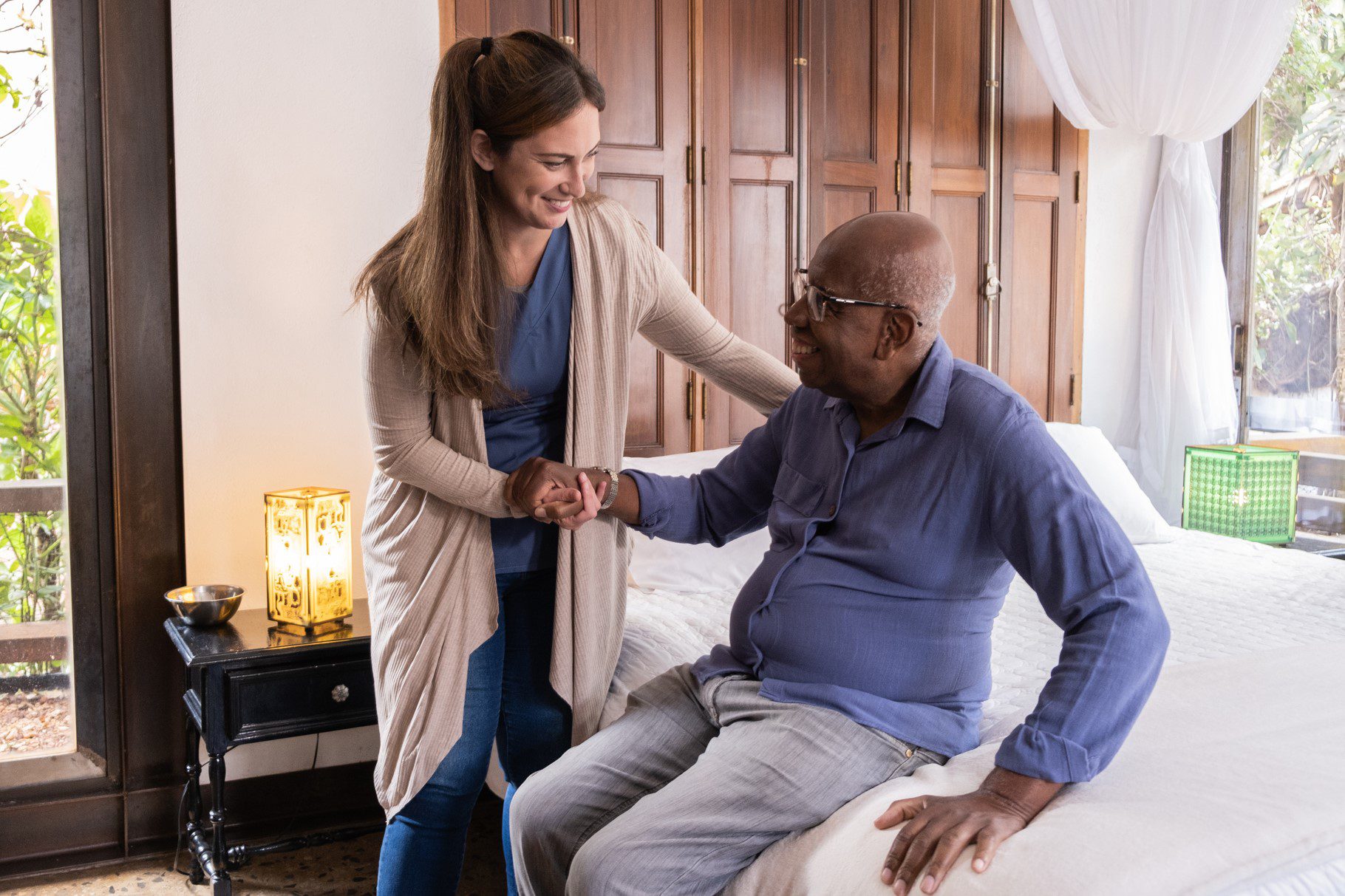 If you are looking for a career with a purpose and
a supportive team culture then this is the position for you!
You will hear from our team within 48 hours, we look forward to meeting you!
Now Hiring for All Positions!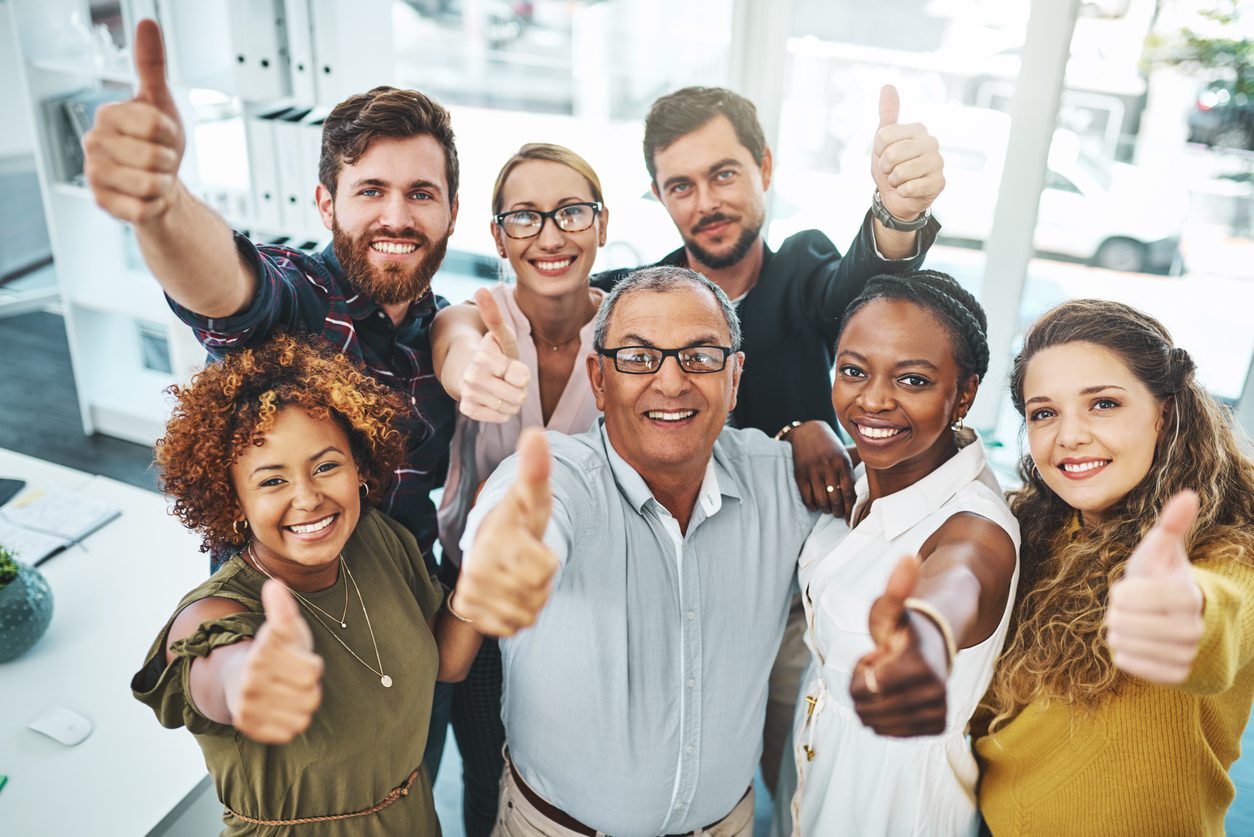 This position is ideal for:
New & Experienced Caregivers and home health aides
Recent graduates wanting to gain work experience
Retirees looking to do fulfilling work and stay active
Parents looking for flexible work schedules
All VNA employees are treated with respect, courtesy and fairness. VNA also expressly forbids any form of employee or service discrimination based on race, color, religion, gender, national origin or ancestry, sexual orientation, age, handicap or disability.
We perform criminal background checks and drug screenings on all caregivers
Help keep seniors independent in your community.
Being a caregiver involves basic but important duties including: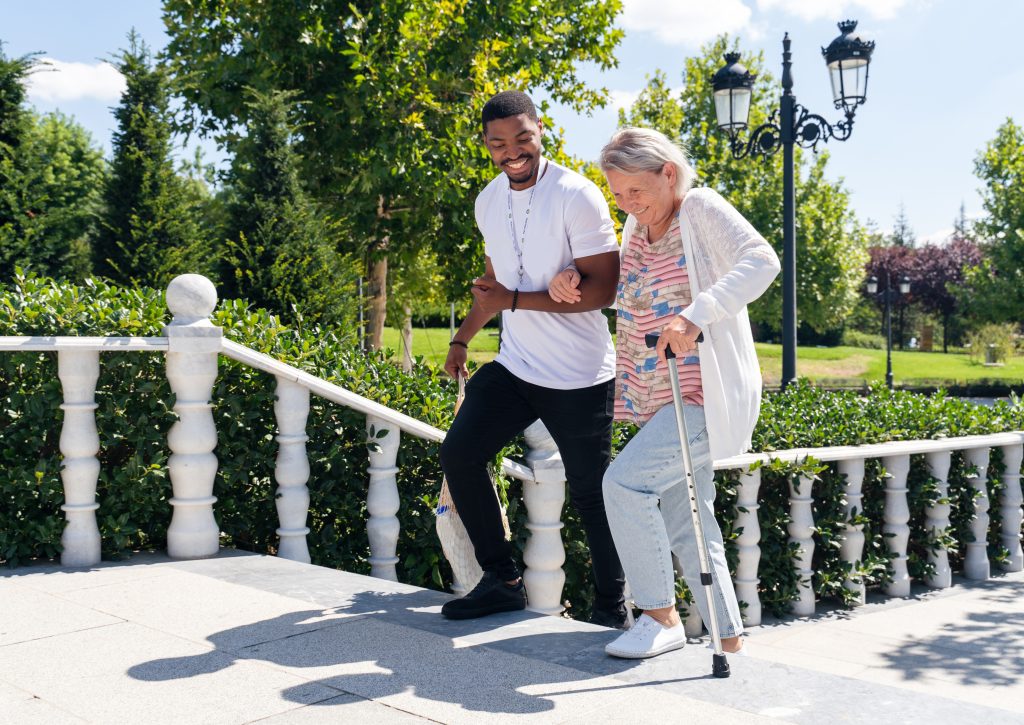 Why Work For VNA Community Services?